Best Memory Foam &
Eco-Friendly Mattresses
Coiron is one of the best mattresses manufacturer brand based in India. It is the first Mattress Manufacturer to build its own high- density, soy-based memory foam. Coiron gives an edge over them as beds manufactured here are exceptionally eco-friendly and extremely long-lasting.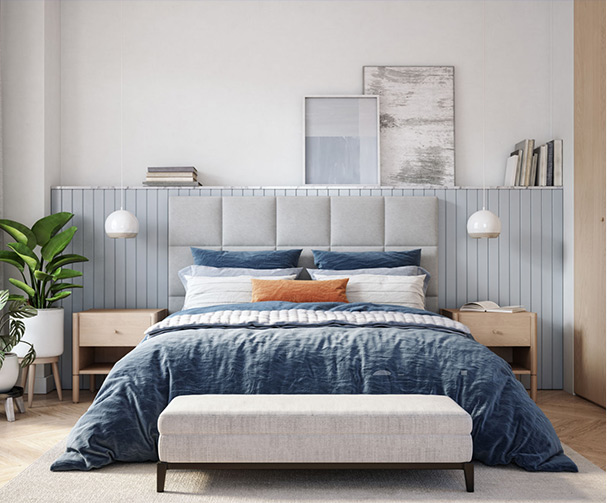 1. High Density: As mentioned earlier, beds manufactured at Coiron are environment friendly. The use of naturally renewable oil like soybean and coconut oils in its high density memory foam makes the product superior to those offered by its competitors. Diffusing these oils in bed fabrication enhances the density level and durability of these mattresses.
2.Cooling comfort: The materials used in these beds manufacturing enhance air circulation, allowing heat to escape and hence provide cooling comfort.
The mattresses are available in extensive price range made to accommodate your budget. Purchase beds of your choice from among this amazing ocean of mattresses and improve not only your sleep but also your mental and physical health.